Equip, Prepare, Deliver: Innovative full scope solutions for mission critical applications.
We deliver solutions to meet complex defence requirements. Our clients rely on us to deliver mission critical equipment, prepare men and women in uniform with training, and deliver on real-time operational needs.
With roots in Canada, we deliver complex defence solutions around the globe.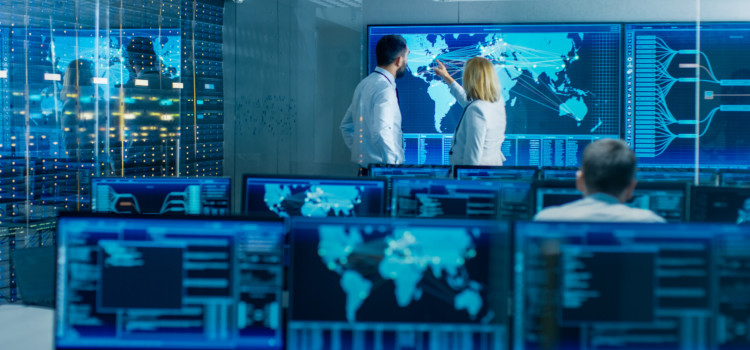 Connect With Us
Let us help you craft a solution that meets requirements and exceeds expectations.
Contact Us