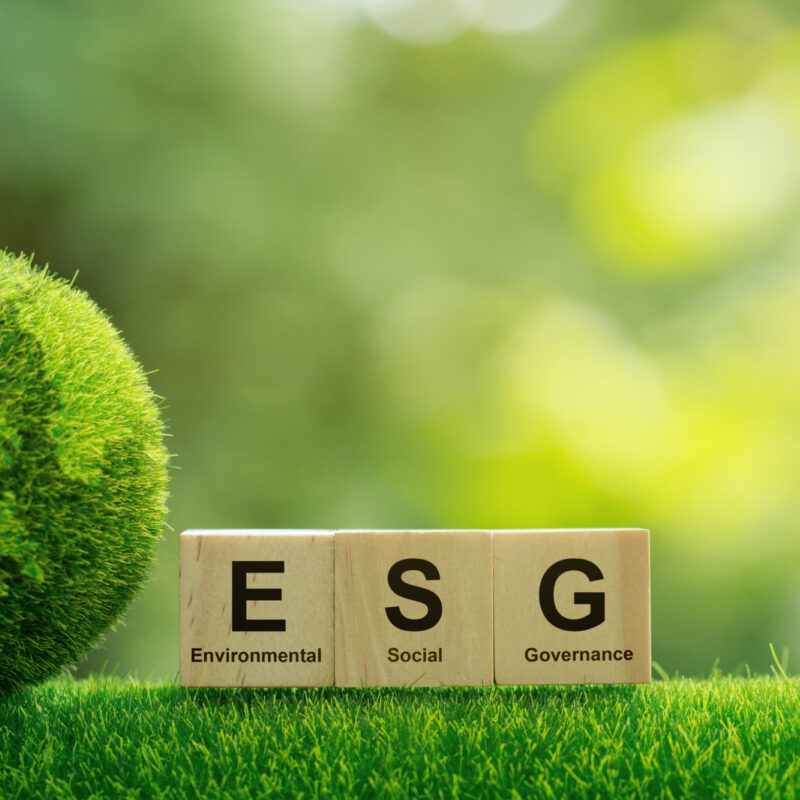 Calian CARES™
Our ESG vision: Calian CARES—Collaboration to Advance Resilience Excellence and Sustainability
Our vision builds on our mission, values, historical commitment to social responsibility and key competencies. It provides a framework and focus for our activities and corporate communications related to ESG.
>$650K
in corporate giving
94%
of employees believe Calian is a socially responsible company
45%
women across global regular employee workforce
>6M
patients served annually
30+
Indigenous community engagements
Environmental
Climate change is an existential threat to humanity, exacerbated by the burning of fossil fuels. At Calian, we recognize our responsibility to account for and reduce our carbon emissions and mitigate our contribution to this defining challenge of our time. Calian offers services and solutions related to emergency planning and nuclear safety. These solutions help to mitigate the effects and prevent the recurrence of natural disasters, such as floods, fires and extreme weather, which continue to worsen due to climate change.
Key priorities:
Working with our stakeholders to achieve our respective environmental priorities
Completing our greenhouse gas emissions inventory
Establishing metrics, targets and action plans as part of our decarbonization roadmap
Governance
Strong leadership and well-established corporate governance are key elements of our continued financial success. With integrity as one of our core values, we are committed to ethical business practices and transparent reporting. Our board values the trust our stakeholders place in us, which extends to the governance required to integrate ESG throughout our business.
Key priorities:
Preparing for future disclosure regulations
Responding to client socioeconomic and environmental requirements
Revising policies, processes and procedures to embed ESG in Calian business
UN Sustainable Development Goals (SDGs)
Calian has elected to align our ESG priorities to the internationally recognized UN Sustainable Development Goals (SDGs). To focus our efforts, we have selected eight SDGs that align with our corporate mission, key solutions, environmental aspirations and our commitment to our people and the world at large.
Learn more about the UN SDGs that Calian has selected to align with our ESG priorities:
Contact us with your ESG questions.