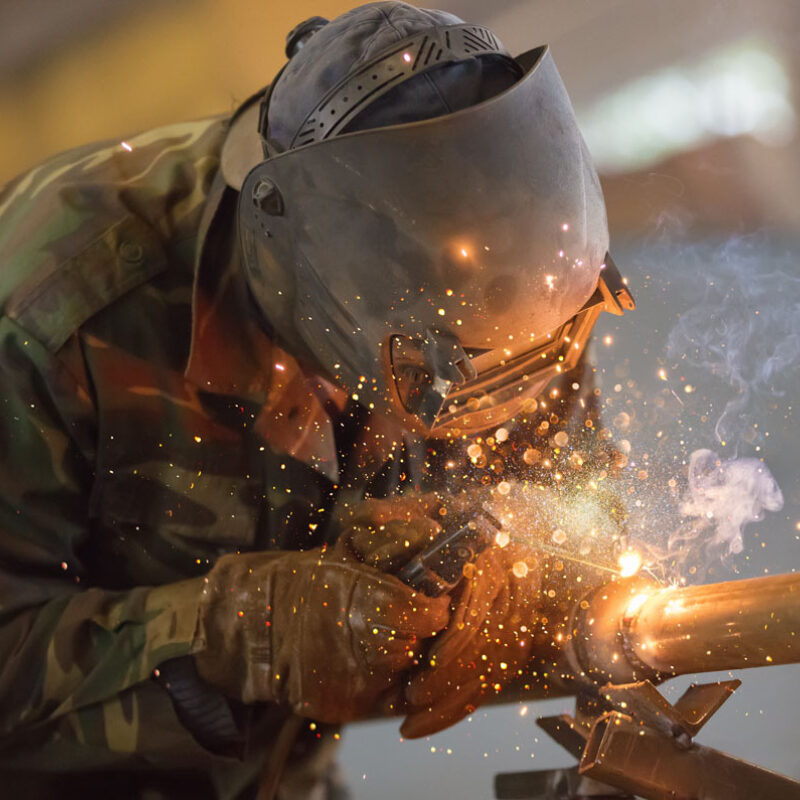 Individual and Collective Training Solutions
To train your personnel to be the best, they need to learn from the best. However, your top experts may not always be in the best position to engage in training and mentoring.
At Calian, we have built a team of expert trainers who deliver high-quality training in association with respected world leaders in their fields of expertise. Our trainers devise unique training programs that offer individuals in both corporate and military organisations the in-depth information and insights from renowned experts, coupled with the expertise in rapid and effective training delivery from Calian.
Calian has developed comprehensive and timely training solutions for members of command groups, military trades and leadership to enhance their capabilities for campaign management.
Excellence and Dependability
Calian can match skills requirements of high-ranking officers and staff with renowned subject matter experts in the relevant field, bringing a level of insight and real-life experience unrivalled by any other defence consultancy.
Calian has built a reputation for excellence and dependability across international organizations, military and governments. High-ranking leaders work with us to devise training that is unique, informed, in-depth and delivered within a timeframe that is appropriate to the content.
Our Approach to Training
Our blended learning approach includes:
Presentations

One-to-one coaching

One-to-many classroom/virtual learning/eLearning

Contact hours with designated, high-profile mentors

Practice sessions

Handbooks

Senior mentor support for military trainers
Calian also provides senior mentor support to NSOs delivering training courses within their own environments. This can include role-playing as a commander, providing direction and guidance, taking back briefs and providing feedback on performance.
Connect with our Experts
We'll find effective solutions to meet your specific needs.