Business Day Service Desk Support (7-7 CST M-F)
We take care of your IT needs for you so you can make the best use of business days with effective customer service for positive outcomes.
Windows Password Resets (Active Directory)
Being your administrator, we'll be able to change passwords, manage permissions and access network resources on all devices, on the server, on your behalf.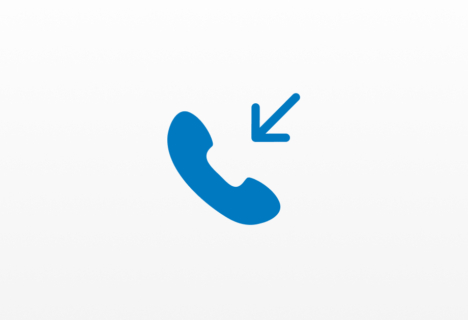 Windows Patch Management and Software Updates
With endpoint and network anomaly detection we take a proactive approach and constantly monitor network behaviour to reveal issues that other technologies cannot.
Application Password Management
Not only will we help you with password resets for the applications we manage, but we can also assist with password resets for your critical business applications.
Hardware and Software Reporting
Get real-time notification in case new hardware is detected or a software update is available, audit information for all PCs on the network, or malware detection, etc.
Moves, Adds, Changes, Removals
Set up your new end-users, or remove employees as they leave your organization, following your workflow and business processes for employee setups as they come and go.
Secure VPN Connectivity
Keep your network fully secure in real-time from all kinds of malware, modern threats or cyber attacks with antivirus protection.
Don't Worry We've Got Your Back 24x7x365
We're here to take the stress out of managing your IT and communication services. Our US-based, state-of-the-art, operating centres monitor 24x7x365, letting you focus on what matters the most, your business.
Request a Free Consultation