Antennas
Calian offers a line of satellite communication antennas suitable for a variety of ground station applications. Our medium to large aperture antennas are designed for high-performance applications, including high-capacity gateways, receive-only, TT&C and IOT.
We have developed pedestals for a variety of tracking applications, including LEO, MEO and GEO targets supporting frequencies up to 60 GHz.

RF Systems
Calian engineers complex RF systems for satellite communications, beacon stations, broadcasting, In-Orbit-Testing (IOT), TT&C and radio astronomy. Systems range from L-band to V-band and our role begins with requirements definition and continues through installation, test and commissioning, and after-sale support.
In-Orbit Testing (IOT)
Our IOT systems provide the full suite of tools to effectively test satellite payloads immediately after launch, during transition to operations, and during routine operation of the satellite.
Calian offers a standard IOT solution for typical payloads and can customize the system for any unique satellite payload features. We have developed customized interfaces for telemetry systems, payload configuration, radiometry and rain attenuation, and information exchange with LEO satellite pass planning.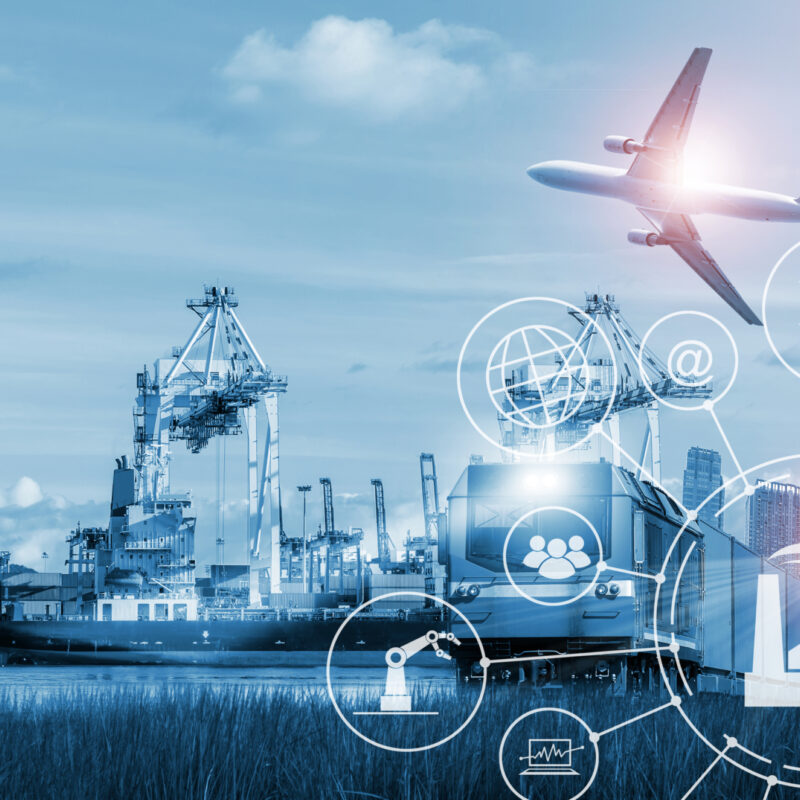 Software Defined Solutions
For more than 20 years Calian has provided satellite operators with innovative solutions to improve the operating efficiency of their global communications networks.
Calian Mon-A-Co monitor and control system provides operators the performance, flexibility and ease of use to optimize their network.
The Calian Satellite Capacity Management System delivers operators the latest advanced satellite communication payload and link propagation analysis techniques and modeling to assist in planning and managing of satellite capacity.
Calian can deliver custom solutions:
Real-time resource management of highly dynamic satellite payloads

Capacity planning and sizing tools to assist in configuring, planning and sizing your network

Gateways for data and voice communications
Calian has the solutions you need for your ground segment.

Connect with our Experts
We'll find effective solutions to meet your specific needs.