Our Story
Calian was formed more than 40 years ago in Ottawa, Canada, on September 27, 1982. The company went public in 1993 and became Calian Group Ltd. on April 1, 2016. The company stock is traded on the Toronto Stock Exchange under the symbol CGY.
In 2019, Calian announced a four-segment structure—Advanced Technologies, Health, Learning and IT & Cyber Solutions—to better represent our diverse set of solutions.
Calian has a long-standing history of financial stability—a feat that has been enabled by our corporate culture and overall commitment to exceeding customers' expectations. The company's continued growth has been both organic and through acquisition.
"What drives this company every day is the talented team across North America, Europe and the rest of the globe, who deliver our innovative products and solutions. The Calian team of specialized experts are dedicated to meeting our client needs and exceeding their expectations. We are committed to continuous improvement and delivering exceptional quality. I could not be prouder of the impressive talent and dedication of the Calian team."
— Kevin Ford, President & CEO
Our Mission
We help the world communicate, innovate, learn and lead safe and healthy lives.
Our Values
At Calian, how we do business is just as important as the business we do. This is reflected in our values—the principles that guide the decisions we make every day.
Integrity
We hold ourselves accountable for the actions we take. Our duty is to help the world move forward. We place our customer interests first and deliver on the promises we make. We empower our customers, partners and employees to succeed.
Teamwork
Effective collaboration delivers better solutions. We embrace our diversity and collective experience—and put it to work on behalf of our customers. We work effectively together, providing our customers with quicker problem solving and more innovative and effective solutions.
Innovation
At Calian, solving complex problems is our passion. We engineer innovative, creative solutions to difficult, complex challenges that affect us all. We solve customer problems by bringing the right solutions, technology, people and partners together.
Customer Commitment
Business problems are ultimately human problems. Everything we do is measured against the confidence, progress and success of our customers, our partners and our employees. We are honest, work hard and are a pleasure to deal with.
2015 to 2020
Canadian Defence Review Recognizes Calian in Top 50 Canadian Defence Companies for Six Years Running.
CDR
2017
Calian CEO, Kevin Ford, recognized as CEO of the Year by Best Ottawa Business Awards.
CEO of the Year
2016 and 2019
Calian Excellence Canada Gold recipient in "Excellence, Innovation and Wellness" category
Excellence Canada Gold
2015-2018
Recognized as Top Veteran Friendly Employer
2017
Calian President and CEO, Kevin Ford, recognized Business Person of the Year by The West Ottawa Board of Trade
2016
Calian recognized as Best Business by Best Ottawa Business Awards
2019
Calian CFO, Jacqueline Gauthier recognized as CFO of the Year by Best Ottawa Business Awards
2016
Calian, Advanced Technologies (Previously SED Systems) presented with Exceptional Engineering/Geoscience Project Award by the Association of Professional Engineering and Geoscientists of Saskatchewan for involvement in the Rosetta Mission
2019
Calian CEO recognized as EY Entrepreneur of the Year in the Professional Services Category
2020
Globe and Mail Report on Business recognizes Calian as "Women Lead Here" nominee
2019
Melanie Holek, General Manager Primacy, awarded 'Spirit of the Military Family' award by Military Family Services, a division of Canadian Forces Morale and Welfare Services.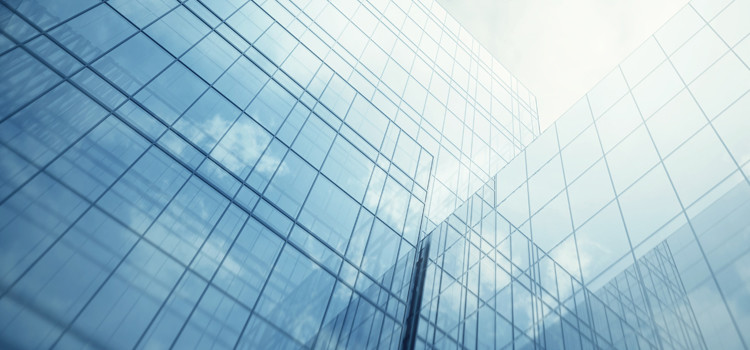 Work with Us
It's our people that make the difference. Explore our current opportunities.
Learn More