Mon-A-Co Monitor and Control System
Manage Network Elements Locally and Globally
Calian AT's Mon-A-Co monitor and control system provides satellite, broadcast, telecommunications and cable network operators the performance flexibility and ease of use they need to optimize their networks.
Mon-A-Co's distributed fault tolerant architecture can manage network elements locally and across the globe.
Key Features
Powerful client/server architecture with redundancy
Device monitor and control
Realtime event and alarm management
Scalable to manage a global network of antennas
Hundreds of device drivers available
Integration with other network management systems
Powerful automation tools
Ephemeris file handling
Carrier Monitoring
Pass management (Optional)
Device Management
Monitor and control any device in the network. Mon-A-Co supports virtually any interface standard including serial and Ethernet. Communication protocols include TCP, UDP, Modbus and SNMP, among others. Specify health criteria for monitored equipment. Mon-A-Co will notify operations with events and alarms when the criteria is violated.
Events and Alarms
View, sort and filter current and historical events and alarms, map the alarm severity level to a corresponding physical reaction in the system such as audible alarms and visual indicators. Visualize the root cause of the problem then navigate quickly to the device window to respond to the failure. Edit the health criteria of any device so an alarm is raised only when necessary.
Problem Analysis and Trending
Dig deeper into problems or predict future failures with Mon-A-Co's trending capability. Trending records every change in device status for months or years with optional archiving or export to other tools for analysis. Observe historical trends or monitor the current trend live.
System Changes and Expansion
The Mon-A-Co System Builder is a visual editor that allows operators to edit existing or create new mimic block diagrams with an easy-to-use drag and drop interface. The included comprehensive library of device drivers makes updates easy as your system evolves and grows.
Intuitive User Interface
Mon-A-Co's powerful, intuitive user interface provides the ease of use demanded by your operations personnel.
Quickly identify and diagnose problems with color-coded mimics
Reconfigure network equipment quickly and reliably
Use the Macro Editor and Scheduler to create powerful macro commands and schedule them as required or have them run automatically when certain events or alarms arise
Platform
Mon-A-Co can be deployed on standard servers or in virtualized environments.
For high availability applications, Mon-A-Co is available in a fault tolerant configuration with built-in protection switching, helping you achieve continuous 24 x 7 operation.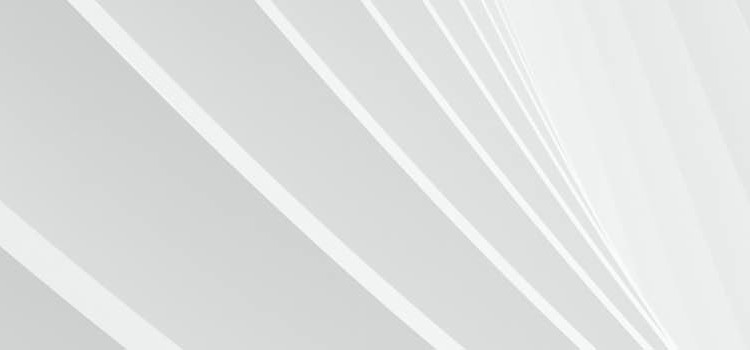 Connectez-vous avec nos experts
Nous trouverons des solutions efficaces pour répondre à vos besoins spécifiques.
Nous contacter