Network Management and Gateways
Solutions That Improve Your Network
For over 20 years Calian has been providing satellite operators with innovative solutions to improve the operating efficiency of their global communications networks. Whether it be monitor and control systems to improve uptime, resource management systems to improve capacity or gateway systems to provide the communications. Calian has the solutions you need for your ground segment.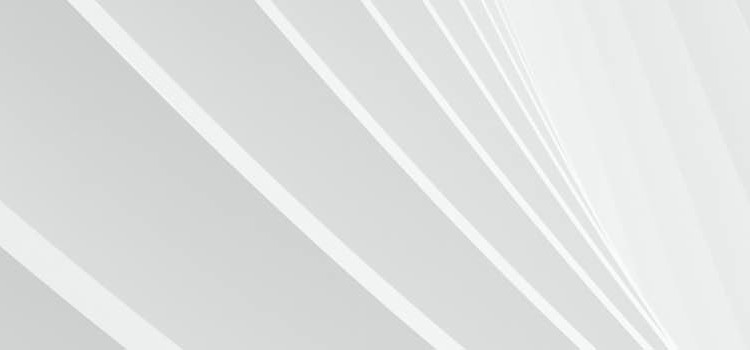 Connectez-vous avec nos experts
Nous trouverons des solutions efficaces pour répondre à vos besoins spécifiques.
Nous contacter