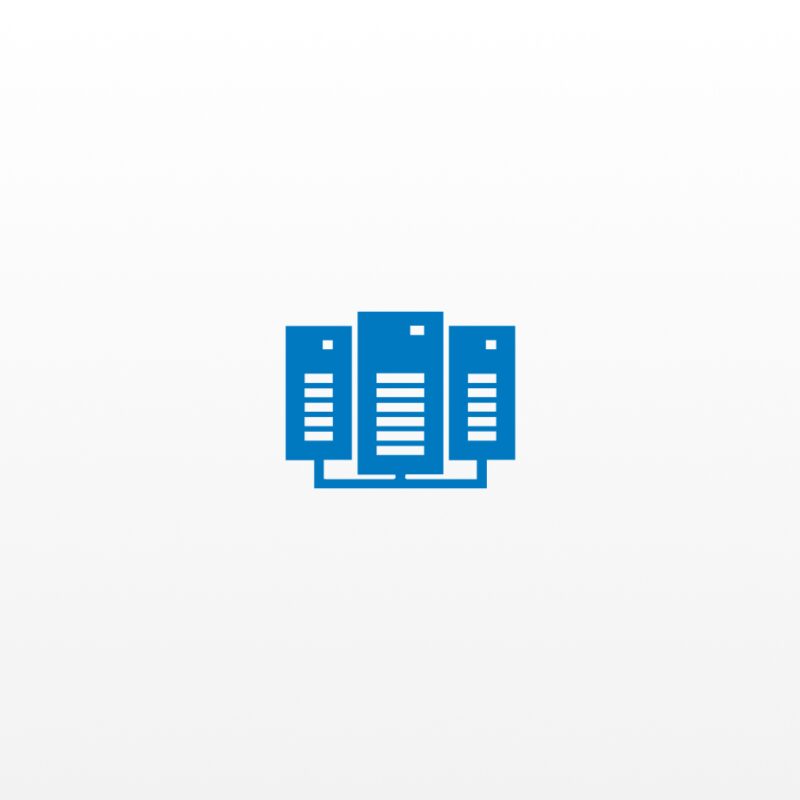 Modernized Data Centre
Calian knows the risks and threats to which networks are vulnerable. Our state-of-the-art, modern data centres provide faster services with more features, better performance, and higher availability.
Efficient Operations
Ensure improved cost efficiency and lower errors with automated performance management. Modern data centres think and see ahead of any action to make the operations smooth and secure.
Delivering Automation
Calian helps you figure out your infrastructural needs and allows you to provision, test and update the applications in a way that is more effective, cost-friendly, fast and secure.
Design and Relocation
Experience a well-designed strategy for projects across the board with Calian by gathering and analyzing the relocation strategy. Eliminate the risk of unplanned outages and minimize downtime.
Planning and Management

Planning and documentation of all the data to be relocated helps streamline the process and keeps a record for the feature to learn from any potential mistakes.

Data Center
Relocation from the source data centre to the new one is made seamless and smooth alongside real-time critical communication with all stakeholders.
Converged Infrastructure
Calian ensures all applications are delivered along with services and data at any scale with human-computer interaction. It helps deal with the business challenges and overcome them to continue operations smoothly.
Flexibility
All applications are supported across data centres as well as remote sites that run on subscription-based software.

Fulfillment
Stay up to date with the modern trends that can impact your business and move ahead of traditional outdated infrastructure quickly.
Private Cloud
Cloud computing resources are used exclusively by one organization. It could either be hosted by a third-party data server or be located at your own data centre but is maintained on the company's private server. It's your data; let us help you keep it that way..
Flexible Infrastructure

With a private cloud, the resources are solely used by an organization for guaranteed control and security. To meet certain business requirements, customizations are possible.
Enhanced Scalability
The private environment offered by the private cloud can only be accessed by certain users. Providers have the freedom to customize the features to fit the needs of a company and its users.
Hybrid Cloud
Calian offers the freedom to move between private and public cloud infrastructure as per the requirements. Along with more data deployment options, the hybrid cloud brings along greater flexibility.
Resiliency and Interoperability

Interoperation workload allows it to efficiently run in both setups: private and public. Moving workloads between private and public data centres makes it easier for companies to meet regulatory requirements.

Agility and Compliance
Hybrid cloud comes with more resource options, which makes it easier to provision and scale an organization's resources. Companies can shift the traffic to the public cloud to meet any sudden demand spikes.
System Integration
We understand the need for improved efficiency and overall quality of the operations in an organization. Our system integration connects you to all the stakeholders, including any third parties.
Profitability

Calian helps reduce the cost of maintaining various systems by integration that leads to less manpower involved in streamlining workflow and ultimately enhances profitability.

Customer Loyalty
Jump on this bandwagon and focus on the things that are important, such as improving customer service and the quality of the product.
Request a Free Consultation