Units, Subsystems and Systems
Calian Advanced Technologies is an industry leader in the provision of sophisticated communication systems for the satellite industry, Vetronics products for the Canadian and US military and developer of fully integrated test systems.

Key Features
Unit Design and Manufacture
Subsystem Design and Manufacture
System Design and Manufacture
Test Systems
Commercial and Government Applications
Military Applications
Automated Test Solutions
System Integration and Test
Unit Design and Manufacture
Calian's comprehensive engineering and manufacturing teams have produced a wide variety of products supporting commercial, government, defense and agriculture industries.

Our teams excel at all aspects of unit level design and manufacturing including CCAs, wiring harnesses and cables, chassis and custom racks.
Subsystem Design and Manufacture
Calian has extensive experience producing RF and microwave subsystems including switch matrices, radar head ends, up/down converters, modulators, and waveguide networks.

We produce instrumentation for some of the largest test equipment manufacturers in the world on an OEM basis.
System Design and Manufacture
Calian's design experience ranges from complex cryogenic cooling systems for deep space antenna systems to complex communication systems used by our satellite provider customers.

Our system engineering teams follow strict process ensuring the systems we design meet or exceed all of our customers' requirements.
Test Systems
Calian has the expertise to design and develop virtually any test system, no matter how complex.

Our test solutions are designed to validate your test requirements, streamline your testing, increase reliability, speed time to market and ultimately save you money.
Calian offers test solutions for design verification as well as manufacturing test solutions.
Commercial and Government Applications
Calian's has been providing our customers with RF Systems, planning and management systems, in-orbit test systems, satellite gateway systems, mission operation systems and monitor and control systems since the 1990s.

Military Applications
The Vetronics products we design, and manufacture are used in some of the most demanding conditions across a multitude of military applications.

Calian designs and manufactures products including Power Control/Monitoring products, high power amplifiers for tactical radios, fire suppression modules and man-portable radar units.
By meeting strict quality, functional and E3 requirements, Calian ensures our products are reliable, regardless of the operational scenarios they are exposed to.
Automated Test Solutions
Calian has designed and manufactured automated test solutions for a multitude of high-speed digital and RF products or systems.

Our team developed a complex system used to test the Canadarm2 prior to being launched in space, as well as automated test equipment used to verify performance of numerous Vetronics units.
System Integration and Test
The units, subsystems and systems that are designed and manufactured by Calian complete an extensive test program prior to being delivered to our customers.

Whether the integration and testing completed is done onsite or at a customer location, Calian ensures our products and services meet or exceed our customers' requirements.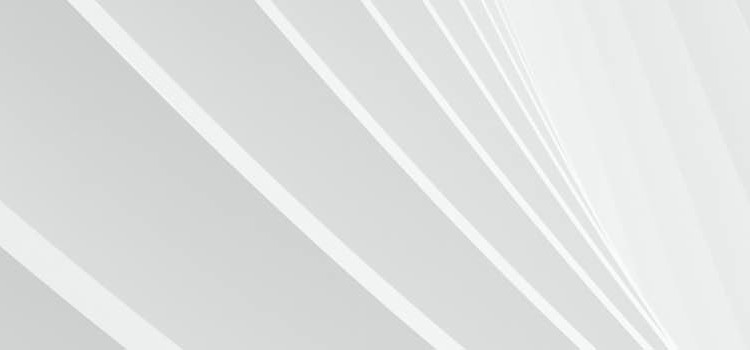 Connectez-vous avec nos experts
Nous trouverons des solutions efficaces pour répondre à vos besoins spécifiques.
Nous contacter