Carrier and Spectrum Monitoring Systems
Monitor and Manage RF Carriers Efficiently
Calian Advanced Technologies Carrier and Spectrum Monitoring (CSM) systems provide the full set of tools you need to efficiently monitor your network.
We provide satellite operators, teleport operators and other service providers everything needed to automatically manage RF carrier performance with minimal effort.
Calian offers solutions with various software and hardware capabilities, depending on your needs.
Dedicated Carrier and Spectrum Monitoring System (CSM)
Comprehensive monitoring capabilities across one or more satellites

Multiple ground stations and beams can be easily supported

Centralized monitoring and control from a satellite network control center
Decimator RF Spectrum Analyzer Carrier Monitoring
Basic carrier monitoring anywhere in the world with a standard Internet connection

Calian's Decimator product can be used without the need to deploy additional instrumentation

Use Calian's Decimator product standalone or integrate it into your solution
CSM System Highlights
Fully automated and manual ad-hoc measurements.
Carrier threshold alarms based on the user-defined limits of EIRP, center frequency and C/No.

Graphical display of measured carriers and spectrum characteristics.
Capability to dwell on a specific carrier, which is useful when lining up carriers or monitoring a carrier for performance issues.
Trend analysis and statistical summaries of carrier measurement data.
Priority carrier measurements pre-empt scheduled measurements.
Measurement scheduler create and schedules multiple foreground and background sequences of measurements.
Measurement data logging including low-level measurement device information.
Scalable System
The system is scalable to support multiple satellites, multiple satellite beams and multiple gateways or ground stations depending on your needs.
The overall system can be operated from a network operation center to control and monitor your satellite network from a central location.
Mon-A-Co Integrated Carrier Monitoring System
Carrier monitoring capabilities for both existing and new users of Calian's M&C product.
Measurements
Downlink EIRP, center frequency and C/No for a carrier
Uplink EIRP and center frequency of a carrier
Downlink EIRP in a specified bandwidth
Uplink EIRP in a specified bandwidth
Full-spectrum analysis, including identification of spurious carriers
Satellite noise
Reference carrier calibration
Doppler corrections of measurements based on orbit model predictions
Calibration tables to enhance absolute measurement accuracy
CSM Architecture
The architecture of the Carrier and Spectrum Monitoring System (CSM) is designed to be flexible, allowing the system to adapted to all types of installations large or small.
The CSM was designed to be scalable so that additional monitoring can be added as your monitoring needs grow.
The heart of the measurement system is our Decimator product that allows multiple measurement points to be monitored at each teleport, gateway, spot beam or antenna location. Frequency converters down-convert the satellite frequency band to the L-band input range of the Decimator.
The CSM consists of the three different components including:
Network Control Center Equipment
Gateway Monitoring Equipment
Spot Beam Monitoring Equipment.
The CSM components can be combined to provide the right monitoring solution for your configuration.
CSM Components
Network Control Center Equipment

Provides the main user interface for the system for carrier alarming. Aggregates carrier measurement results from all the monitoring sites for presentation. Consists of computer equipment and Calian's software.

Gateway Monitoring Equipment

Provides monitoring of uplink and downlink carriers at a gateway or ground station. Provides a local user interface for gateway staff. Measurement results are forwarded to the network control center. Consists of computer equipment, measurement instruments, switching and Calian's software.

Spot Beam Monitoring Equipment

Provides monitoring of signals in a remote spot beam or another remote location. Consists of Calian's Decimator measurement instrument that forwards measurement results back to the network control center.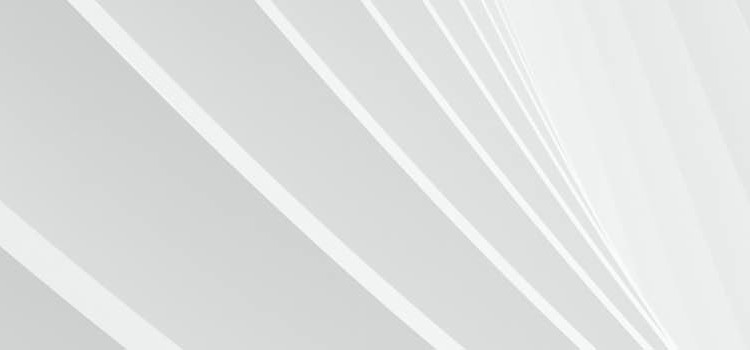 Connectez-vous avec nos experts
Nous trouverons des solutions efficaces pour répondre à vos besoins spécifiques.
Nous contacter