Life Cycle Management
In-Service Support
Calian not only designs and manufactures exceptional products and services, but we also offer a complete In-Service Support capability for our customers.
Whether it's effectively managing spares inventory, performing obsolesce management activities or completing Repair and Overhaul (R&O) services on returned products, we support our customers from initial design through product end of life – and everywhere in between!
Key Features
Repair and Overhaul
Obsolescence Management
Inventory Control
Configuration Control
Repair and Overhaul
The products we supply to our customers are often employed in harsh environments.

Accordingly, we have the capabilities and infrastructure in place to provide quick response and repair of failed hardware.
Our overhaul services help to ensure our customers get the best value and maximum useful life from their products.
Obsolescence Management
Calian takes a proactive approach to design manufacturability and uses our extensive engineering expertise to mitigate and resolve obsolescence issues as they arise.

Calian subscribes to industry tools that are used to predict component life cycles as well as provide real-time change notifications and last-time-buy opportunities. Early obsolescence notifications provide our teams and our customers with options ensuring products can remain in use longer.
Inventory Control
Ensuring product control, quality and build repeatability is a priority at Calian. Our team uses a MRP system to track and account for each of our customers specific project materials.

Our customers inventory is stored in an access controlled and stable environment where it is isolated from other project materials and preserved in a production-ready state.
Configuration Control
Calian has the necessary processes and infrastructure in place to ensure that the configuration and baselines of our products are strictly maintained and controlled.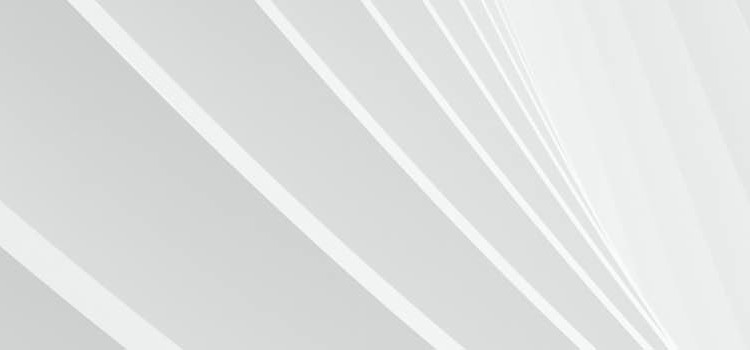 Connectez-vous avec nos experts
Nous trouverons des solutions efficaces pour répondre à vos besoins spécifiques.
Nous contacter