Antennas and RF Systems
Advanced Satellite and Space Communications
Calian designs and integrates complex RF systems for Satellite Communications, Deep Space, and Radio Astronomy.
Solutions include antennas, baseband, control, tracking, measurement and telemetry systems for space communications from L-band to V-band.
Our scope starts with requirements definition and extends to long-term maintenance and support after installation.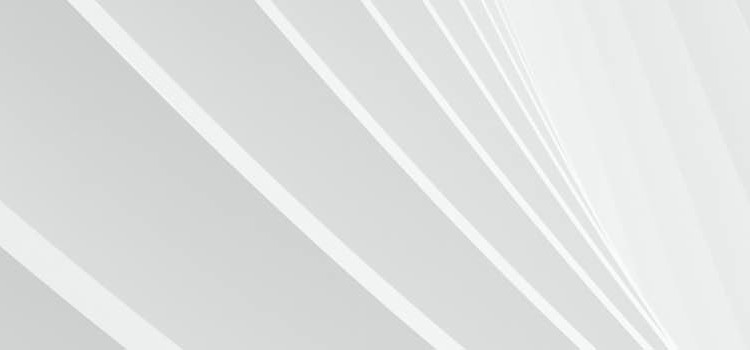 Connectez-vous avec nos experts
Nous trouverons des solutions efficaces pour répondre à vos besoins spécifiques.
Nous contacter