Itus Redundancy Switch
Innovative Smart Redundancy Switch
The Itus L-band redundancy switch is a companion product for Calian's family of modulators and provide 1:1 redundancy protection. Itus has redundant power supplies for high availability and includes a smart-switching feature based on DVB-S/S2/S2X signal quality.
Key Features
Innovative, patented smart switching based on DVB-S/S2 signal analysis

Automatic and manual modes

Dual power supplies for high availability
Additional Features
Frequency range of 950 MHz to 2150 MHz
Integrates seamlessly with Calian Gemini and Hercules modulators, as well as other vendors
Can also be used as an uplink monitor switch
Automatic mode autonomously switches based on contact closures or signal analysis
Signal analysis capability monitors up to 16 DVB-S/S2 signals and switches based on the demodulator/decoder lock status, power level and/or SNR
Manual mode of operation available
Web browser monitor and control
Integrates with NMS systems through the SNMP MIB
Customized and OEM versions available upon request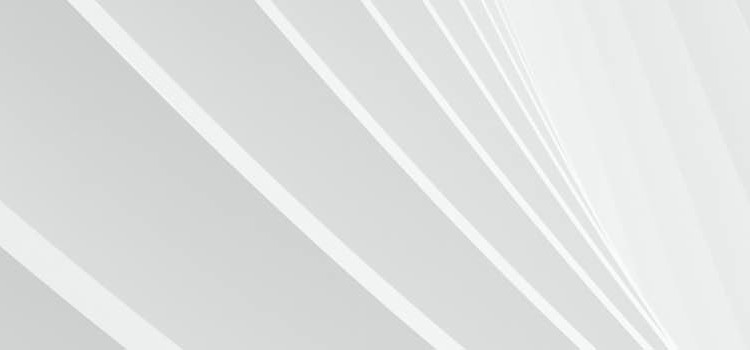 Connectez-vous avec nos experts
Nous trouverons des solutions efficaces pour répondre à vos besoins spécifiques.
Nous contacter