In-Orbit Test Systems
Test Satellite Payloads Efficiently And With High Accuracy
Calian Advanced Technologies In-Orbit Test (IOT) Systems provide the full suite of tools you need to effectively test satellite payloads immediately after launch and during routine operation of the satellite.
Calian offers a standard IOT solution for typical payloads, with the ability to customize the system for any unique satellite payload features.
Comprehensive Test Capabilities
Suitable for bent-pipe transponders and complex digital signal processing communication payloads

Available for all bands – UHF, L, S, C, X, Ku, Ka and V-band. Multiple band testing using multiple antennas for cross-links is supported

Built to test basic GEO satellites and multi-spot beam high-throughput satellites. Testing is also available for LEO and MEO satellite constellations.
Key Features
Live measurement results window displays the results of measurements as they occur.
High quality measurement reports and plots can be exported in PDF or CSV format for inclusion in IOT test campaign reports or used in off-line data processing and analysis.
Results history window allows the user to search for previously measured results.
Mimic window dynamically updates to display the status of test instruments

Provides low level control of instruments to perform ad-hoc measurements

Database table editor allows satellite data, measurement station data and measurement parameters to be defined
Sequence editor defines the series of tests to be run according to the IOT test plan
Comprehensive Suite of Measurements
Our IOT system includes a comprehensive set of measurements for satellite testing.
The standard list of measurements is:
Gain Transfer Curve
Frequency Response (in-band and out-of-band)
Satellite Gain
Translation Frequency
Satellite G/T
Group Delay Response
Crosspol Isolation
Third Order Intermodulation
Spurious Outputs
Beacon EIRP, Frequency and Modulation Index
EIRP in a Bandwidth
Uplink a Signal
Antenna Patterns

Slew Method
Point and Hold Method
Additional measurements available are:
Phase Noise
AM/PM Conversion and Transfer
Noise Power Ratio (NPR)
Spread Spectrum Satellite Gain
Calibrations
Calibrations are a critical part of the IOT measurement system to ensure the accuracy of the measurements.
The following calibrations are included in the standard IOT system:
Downlink Gain Calibration
Uplink Gain Calibration
Cold Sky Noise Calibration
Signal Analyzer Calibration
Power Sensor Zero
Customizations
Our standard IOT solution includes an extensive list of measurements and operational features, but custom features can be accommodated as needed.
In recent projects, we have developed customizations to:
Interface with a telemetry system to collect and record telemetry with measurement results
Interface with a payload configuration system to automatically set up the dynamically controllable payload channelization
Integrate a radiometer interface to include rain attenuation in measurement results
Automatically retrieve orbital state vector information from a flight dynamics system
Exchange information with a LEO satellite pass planning system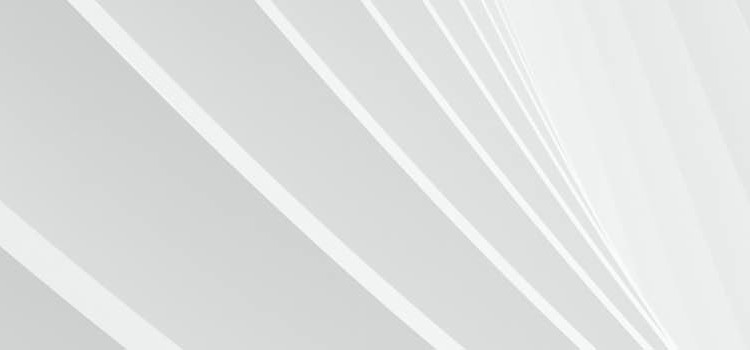 Connectez-vous avec nos experts
Nous trouverons des solutions efficaces pour répondre à vos besoins spécifiques.
Nous contacter