Transmitters, Receivers & Modems
Satellite Communication Products
Our satellite communication products meet the diverse needs of the satellite communications market. Our products have been deployed around the world in direct-to-home (DTH) satellite broadcast, satellite newsgathering (SNG) applications, as well as general satcom solutions.
Satellite Modulators
Our line of satellite modulators and related products include the Gemini DVB-S/S2/S2X modulator, multi-channel Hercules modulator, narrow-band SDTS modulator, L-band redundancy switch and beacon generators.
Our modulators have a flexible FPGA-based design that can be utilized to provide custom modulators for non-standard encoding and modulation types.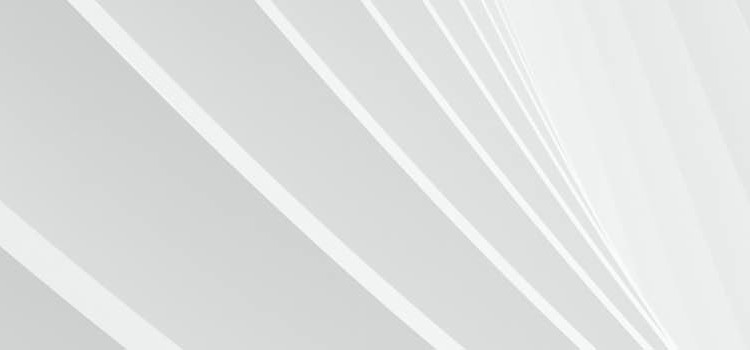 Connectez-vous avec nos experts
Nous trouverons des solutions efficaces pour répondre à vos besoins spécifiques.
Nous contacter