Antenna Systems
Composite Carbon Fiber Antennas
Calian Advanced Technologies now offers ultra-modern medium and large aperture RF composite antennas with cutting-edge performance for the most demanding applications. Ten meter apertures are available now in Ka-, Q-, and V-bands.
Key Features
Precision Surface Accuracy for Ka-, Q-, V-band Frequencies
Integrated Back-Up Structure
Digital Monopulse Antenna Control System
Innovative In-Panel De-Ice System
Antenna Control System
Our 3-axis ACS employs two-channel monopulse tracking with an integrated tracking receiver. There are no proprietary interfaces in display systems, controller interfaces or DC brushless motor drivers. The system is remotely controllable and updateable.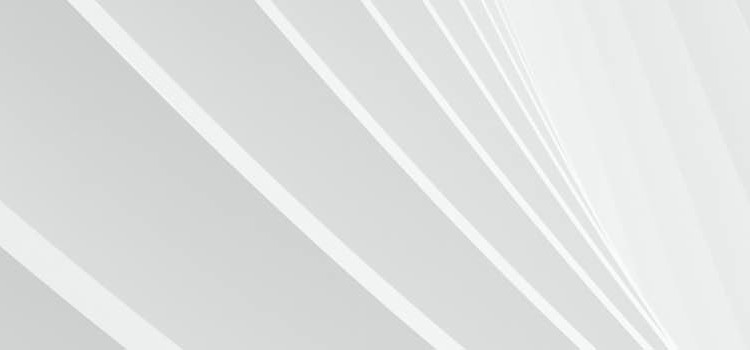 Connectez-vous avec nos experts
Nous trouverons des solutions efficaces pour répondre à vos besoins spécifiques.
Nous contacter