Circuit Card Assembly (CCA)
Custom and Build-To-Print Manufacturing
Calian specializes in the custom and build-to-print manufacturing of high quality CCAs using both Surface Mount and Through-Hole technologies.
We support a wide range of customers in the commercial, government, defence and agriculture industries and can accommodate a variety of production volumes and complexities.
Key Features
Surface Mount Technology
Through-Hole Technology
Conformal Coating
Circuit Card Assembly Test Process
Supply Chain Management
CCA Manufacturing Standards
CCA Manufacturing Capacity
Commercial and Government Applications
Military Applications
AgTech Applications
Surface Mount Technology
Calian's fully automated, state-of-the-art Surface Mount Technology (SMT) assembly line delivers a consistent, well-controlled process for electronics manufacturing projects.
The SMT line includes features such as laser marking of PWBs, Automated Solder Paste Inspection, Automated Optical Inspection (AOI), and off-line 3D X-ray inspection.
Our capabilities and equipment enable a variety of production volumes from small prototype runs to high volume continuous production, regardless of design complexity.
Through-Hole Technology
Calian is capable of supporting legacy CCA design builds by using our through-hole CCA processing equipment which includes two automated Selective Solder stations (one each for leaded and lead-free product lines), two-bay batch de-flux, and ROSE cleanliness tester.
Conformal Coating
Where potential corrosion of a CCA is a concern of our customers, we can provide the option of conformal coating.
Calian is experienced in both dip and spray conformal coating of CCAs and recently introduced an automated conveyer dispense and UV-cure system for acrylic and urethane conformal coating.

Circuit Card Assembly Test Process
All our CCAs are tested against a set of defined requirements prior to delivery to our customers.
Our SMT line is capable of Automated Optical Inspection (AOI) and off-line 3D X-Ray inspection.
When specified as part of a manufacturing contract, Calian also develops and tests CCAs using custom fixtures as part of an automated test system.

Supply Chain Management
Calian has an extensive Supply Chain Management (SCM) capability focused on the expansion of supporting Canadian suppliers whenever possible.
Calian takes a proactive approach to procure as much project material in Canada as feasible. Local procurement through Small Medium Businesses (SMBs), including Indigenous suppliers, is encouraged as a measure to increase overall Canadian supplier growth and awareness.
CCA Manufacturing Standards
For the most demanding military applications, our manufacturing team is fully capable of producing circuit boards to IPC-A-610 class 3 standards.
All our soldering operators are trained to IPC-A-610 and J-STD-001 by our IPC-Certified in-house Trainer. This training includes both a theory component as well as hands-on training for lead-free soldering.

CCA Manufacturing Capacity
Our SMT Line has a component placement rate of approximately 55,000 components per hour. For medium to complex CCAs, our SMT capacity is approximately 3700 circuit cards per month (based on a single shift). Our capacity through Selective Solder is approximately 1200 circuit cards per month (based on a single shift).
At Calian, our team is trained to support a rapid line changeover which allows for flexibility in production scheduling with minimal downtime. As a result, we can support our customers agile schedules and still meet delivery requirements.

Commercial and Government Applications
The CCAs we design, and manufacture are used to support a wide variety of commercial and government applications. This includes Calian designed test equipment, complex communication systems, and many other products associated with our satellite communication programs.
Military Applications
The CCAs we design, and manufacture are used in some of the harshest conditions possible across a multitude of military applications. Calian incorporates MIL-STD requirements into the design and manufacture of our CCAs ensuring our customers Vetronics products work, regardless of the operational scenarios.
AgTech Applications

Calian is an industry leader in the design of products that support the AgTech industry. Our teams design and manufacture CCAs that are used for real-time monitoring and reporting of grain in storage as well as the security, monitoring and distribution of fuel assets.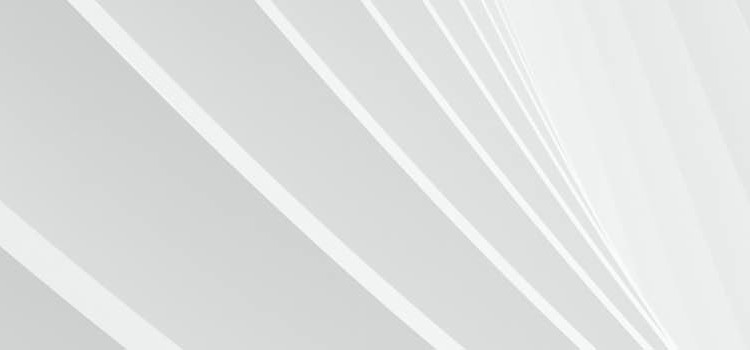 Connectez-vous avec nos experts
Nous trouverons des solutions efficaces pour répondre à vos besoins spécifiques.
Nous contacter