Beacon Generator
Generate a High Fidelity Beacon Signal
Calian's Beacon Generator provides a known ground reference for accurate positioning of satellite antennas. The generator produces an exceptionally clean modulated signal and is designed for highly reliable operations. Calian Beacon Generators and Beacon Uplink Systems are deployed around the globe.
Key Features
High fidelity continuous wave, modulated or coded signal

Operates in conjunction with block upconverters for the frequency band of your choice

Frequency agile with enhanced frequency stability
Additional Features
BPSK, PM or CW signal types
Frequency range of 950 – 1750 MHz
15 different GOLD codes available for the satellite signal ID
Monitor port available from the front panel
Web browser access
Integrated LCD screen
Integrates with NMS systems through the SNMP MIB
Flexible firmware can be customized for specific customer beacon types or other requirements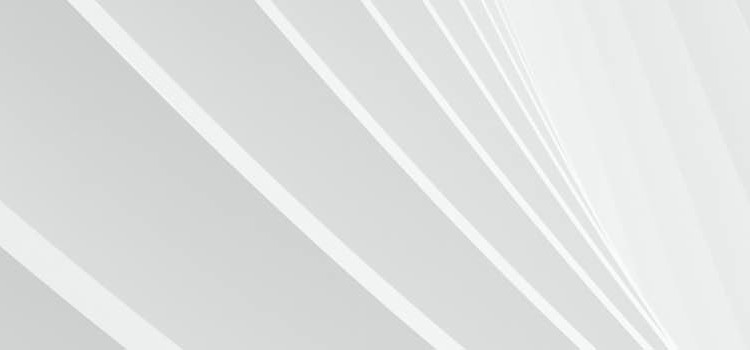 Connectez-vous avec nos experts
Nous trouverons des solutions efficaces pour répondre à vos besoins spécifiques.
Nous contacter