Aeronautical Gateways
Custom Aeronautical Gateways
For over 10 years Calian has provided custom aeronautical gateways for data, voice and safety services, providing communication to passengers and flight crews.
We have the capabilities to design, develop, and integrate specialized hardware, software, and digital signal processing components, including modulators and demodulators.

Turn-Key Solutions

Our capabilities include systems engineering, satellite communications ground infrastructure, terrestrial network design and integration, installation, and training required for turn-key operations.

Mission Critical

High-availability achieved through redundant equipment with automatic fail-over ensures that safety-critical communication between the cockpit and air traffic control is always available.

Service Level Monitoring

Air Traffic Communications requires a guaranteed level of service. Built-in monitoring capabilities to track latencies in the network and will alert the network operator at the first indication of a problem. Geographical and reporting utilities can be used to pinpoint problem areas whether it be a single spot beam or transition area or even single aircraft where the required standard of service is not being met.

Safe, Secure, Reliable Communications

Calian developed key hardware and software components while carefully selecting and integrating best-in-class commercial components.

Software was developed in accordance with RTCA/DO-278A Assurance Level 5.

Long-Term Support

Calian can provide support and maintenance services over the entire lifetime of the system from installation to decommissioning.
Our Success Stories
Inmarsat Classic-Aero Gateway
Inmarsat ACARS Ground Gateway
Inmarsat Classic-Aero Gateway
Calian designed, built, and installed two Classic Aero gateway systems for Inmarsat to support the delivery of aeronautical services over the Imarsat-3 and Inmarsat-4 geosynchronous satellites. These high-availability systems provide data, voice, and safety services, allowing crew and passengers to communicate with terrestrial networks including the support of critical air traffic control functions.
Calian, Advanced Technologies installed, integrated, and commissioned the gateways in Hawaii, Italy Burum and the Netherlands.
Calian, Advanced Technologies developed all the software in the system, including designing the system's external interfaces and coordinating integration efforts. Calian, Advanced Technologies integrated the systems with multiple service providers for network interconnects and traffic handling. We also integrated it with Inmarsat's operational support and business support systems for terminal and subscriber authentication and authorization, and commercial distribution partners for operational, provisioning, and billing requirements.

Inmarsat ACARS Ground Gateway
In 2012 Calian, Advanced Technologies developed the ACARS Ground Gateway (AGGW) for Inmarsat. The AGGW serves as a terrestrial router for Aeronautical safety communication over Inmarsat's Swift Broadband satellite service.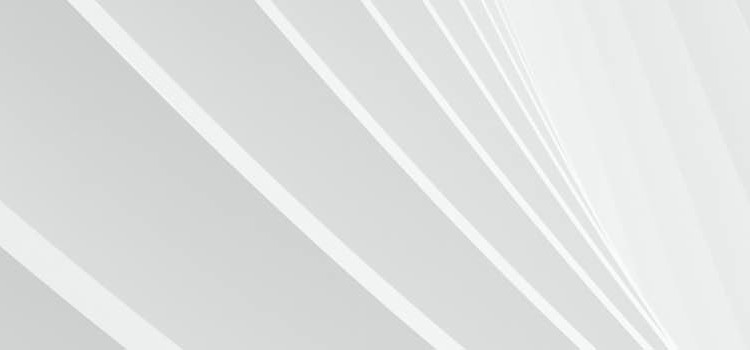 Connectez-vous avec nos experts
Nous trouverons des solutions efficaces pour répondre à vos besoins spécifiques.
Nous contacter