Digital Health Research Series
Gartner Research: Scaling Virtual Care Requires a New Look at its Enabling Architecture
At the beginning of the pandemic, healthcare rushed to get virtual care in place – often in a matter of weeks. Several waves later, virtual care is becoming an integral part of the care continuum. Healthcare delivery organizations (HDOs) are managing the transformation from fragmented, siloed systems that are difficult to scale to integrated care focused on the patient and not the location or mode of delivery.
Since the pandemic began, hundreds of hospitals in North America have experienced data breaches, ransomware and other cyber-attacks. The Canadian healthcare system—already at the breaking point due to COVID-19—has not been spared. Cyber criminals are targeting healthcare service providers, hospitals and family health teams, trying to access patient and employee information and crippling other critical systems.
iSecurity, a Calian company, has been supporting many of these healthcare organizations with cyber security solutions and has brought together leading experts to provide best-in-class cyber security strategies for hospitals, service providers and family health teams.
Join our panel of cyber security experts on, Thursday, January 13th 11:30am-1pm ET to discuss the critical threats facing healthcare providers in Canada.
learn some best practices and insights from four leading cyber
discover how to reduce the risks of cyber security breaches that can endanger your patients and cost you millions.
PLUS
when you register, we will receive send you a white paper that outlines lessons learned and best practices for hospitals and clinics to protect their organizations against cyber criminals as well as lessons learned from recent healthcare cyber security incidents.
Raheel Qureshi
Partner, Cybersecurity Risk & Advisory Services
iSecurity, a Calian Company
Business Information Security Officer (BSIO)
Netskope
Business Information Security Officer (BSIO)

Netskope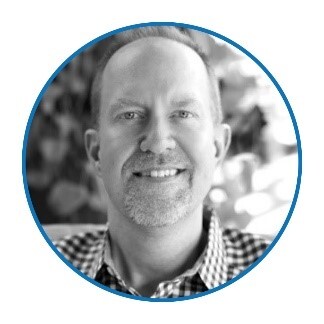 Executive Healthcare Strategist

Crowdstrike
Group Product Marketing Manager, Healthcare Solutions
Okta